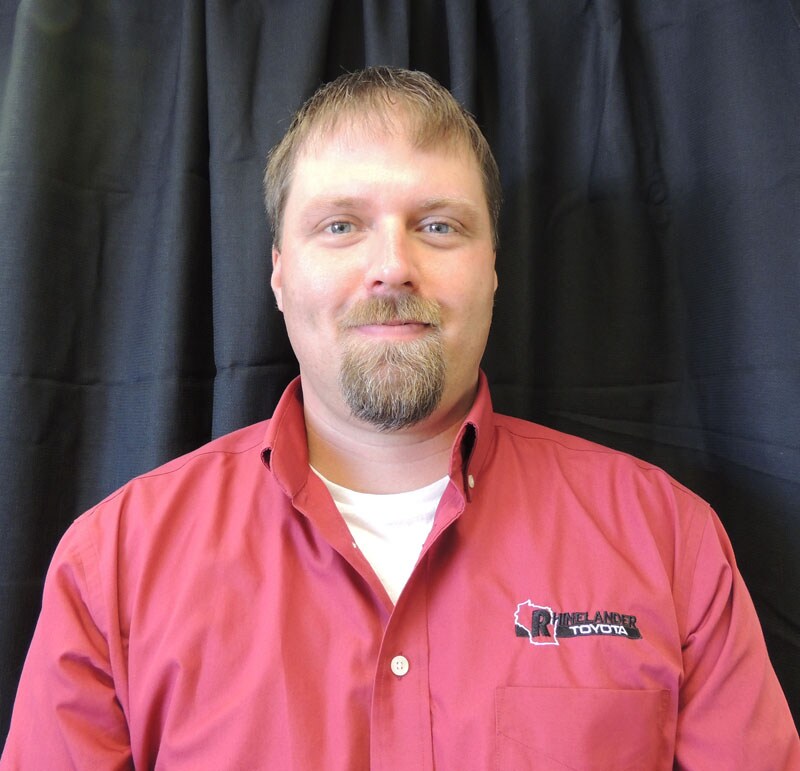 Accessories Sales: Nick M.
Contact Info: 715-365-8100 nmeurer@rhinelandertoyota.com
Designed to meet the requirements of the professional plower, the 7 1/2' and 8' PRO-PLOW® models are available in both powder-coatedsteel and poly. The 8 1/2' model is offered in steel only. Shoe Kits are standard on all PRO-PLOW models.
The 7 1/2' and 8' PRO-PLOW blades are also available in maintenance free poly. Made from thermal-formed, high-density polyethylene, the blade has a slippery surface that provides superior snow-rolling action to increase efficiency. A rubber snow deflector is standard on the POLY PRO-PLOW.