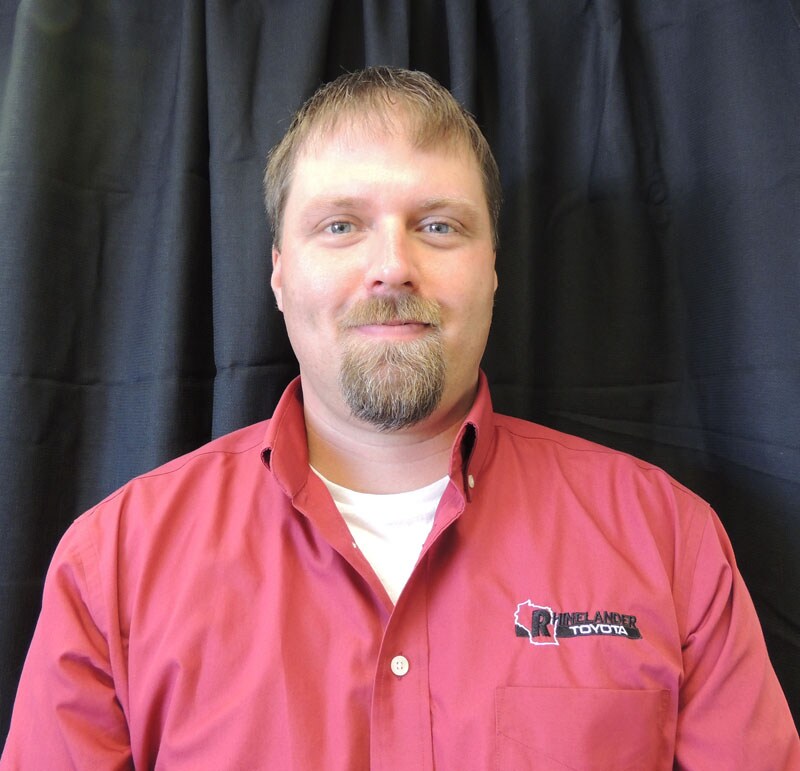 Accessories Sales: Nick M.
Contact Info: 715-365-8100 nmeurer@rhinelandertoyota.com
Since its introduction, the PRO PLUS® has been a best seller for WESTERN®. Contractors continue to be impressed with its strength and rugged construction. Designed for heavy-duty commercial and light municipal applications, the 7 1/2', 8', 8 1/2' and 9' PRO PLUS line fits a wide range of vehicles, from 3/4-ton to F-550-size trucks.