Did you know you can rent a Toyota from your nearest participating Toyota dealership?
Why go to another rental agency when you can rent directly from Toyota? Available exclusively through participating Toyota dealers, Toyota Rent a Car utilizes only the latest model Toyota vehicles, making it a superior rental experience. Whether your rental needs are for pleasure, business or special events, Toyota Rent a Car provides the legendary quality available only at Toyota.
Rhinelander Toyota Service is now offering our service guests a 3 hour loaner vehicle for only $24.95. Offer is valid if vehicle is being worked on during the time of rental. Vehicle must be returned in the 3 hour limit.
Renting Through Toyota Rent a Car Means You Can:
 
Service Replacement Vehicle - Drive away in the latest model Toyota while yours is being serviced at the dealership.
 
Insurance Replacement Vehicle - Is your vehicle being repaired at the body shop? Ask your dealer about a Toyota rental vehicle as a temporary replacement vehicle.
 
Try Before you Buy - Test-drive a new Toyota model before your next lease or purchase.
 
Personal Business:   

     
Rent to save miles on an upcoming lease expiration.
     
Enjoy a long weekend getaway in a current Toyota model.
     
Rent a comfortable, roomy Toyota for out-of-town guests or a business trip.
    

Experience Groundbreaking technology, like Toyota's Hybrid Synergy Drive.
Quality Vehicles, Convenient Locations, Competitive Rates
Unlike other rental companies, Toyota Rent a Car is Toyota dealer based. This means that not only do you have an opportunity to rent the latest Toyota models at very competitive rates, but you also get the quality customer service of a conveniently located Toyota dealer who wants to make you a customer for life. In addition, every TRAC rental comes with complimentary 24-hour Roadside Assistance, covering mechanical breakdown, fluid delivery, tire changes, jump starts, lockout service and towing - More reason to feel secure renting a TRAC vehicle? and more evidence that your complete satisfaction is our goal.
Listed below are the vehicles available to rent from Rhinelander Toyota.
Toyota Corolla    $49.95 Daily
Weekend: $94.95   
Weekly: $299.70
Monthly: $1,298.70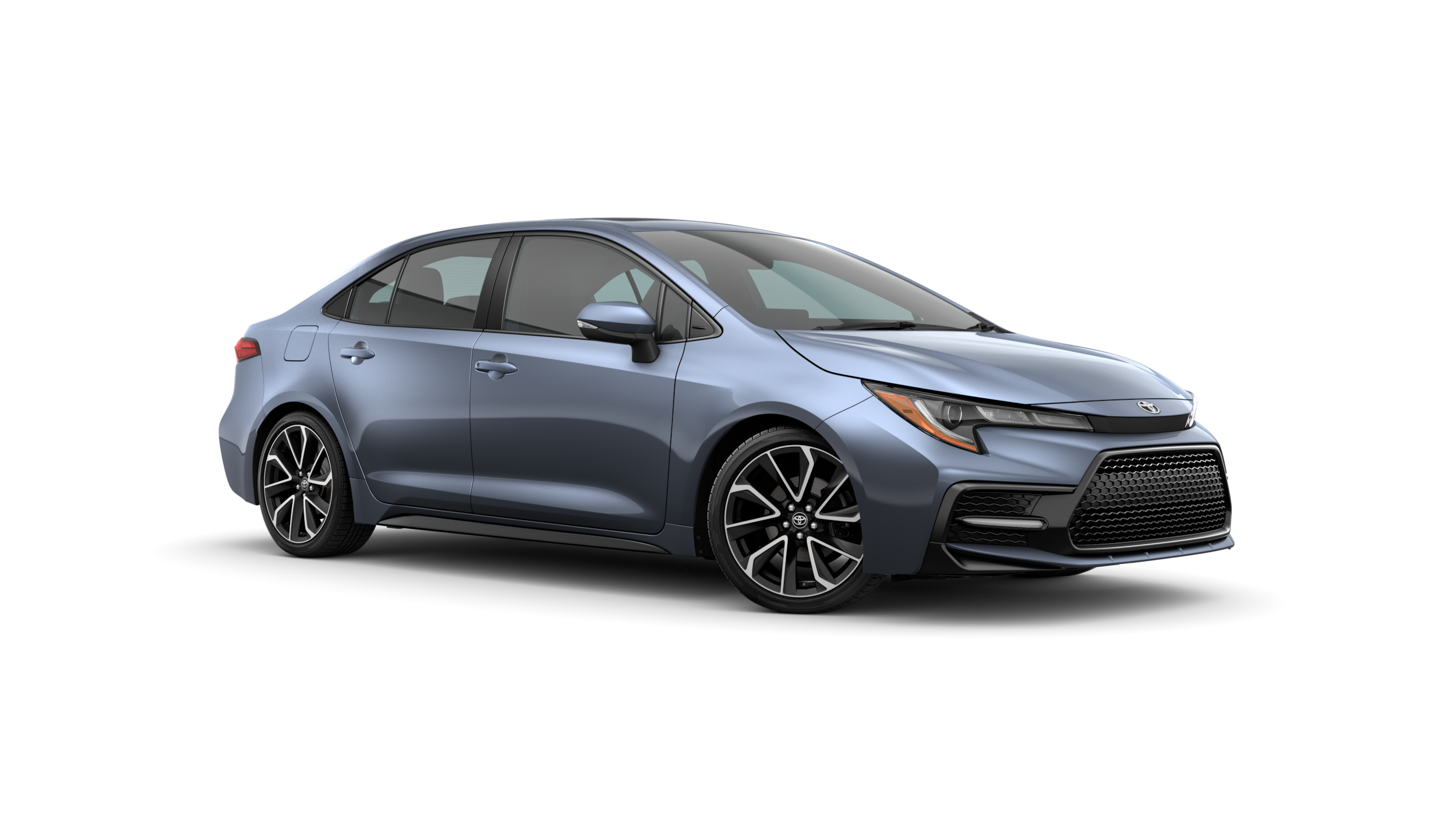 Toyota Camry     $69.95 Daily 
Weekend: $113.95
Weekly: $419.70
Monthly: $ 1,813.70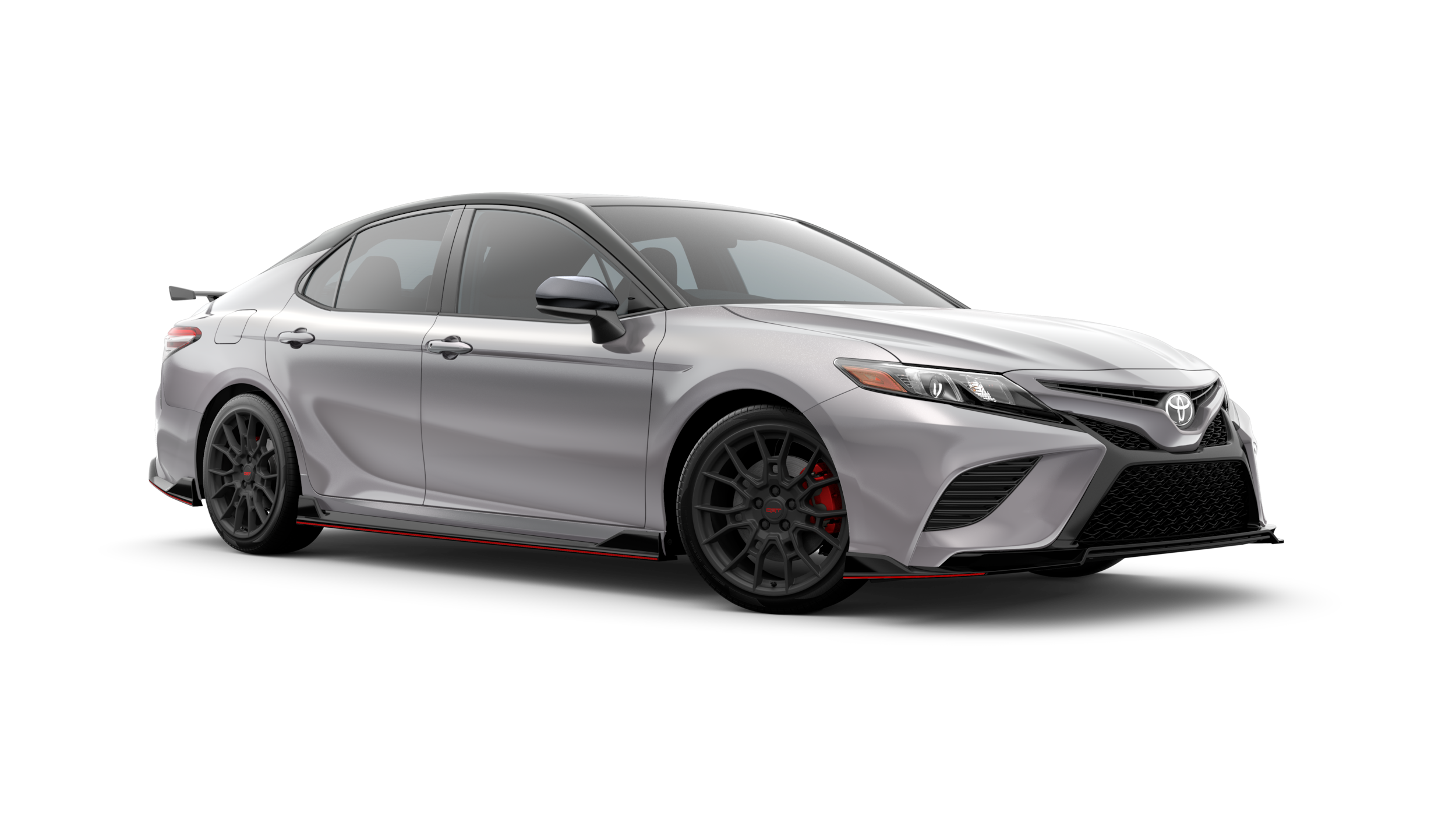 Toyota Tacoma    $84.95 Daily
Weekend: $142.95
Weekly: $509.70
Monthly: $2,208.70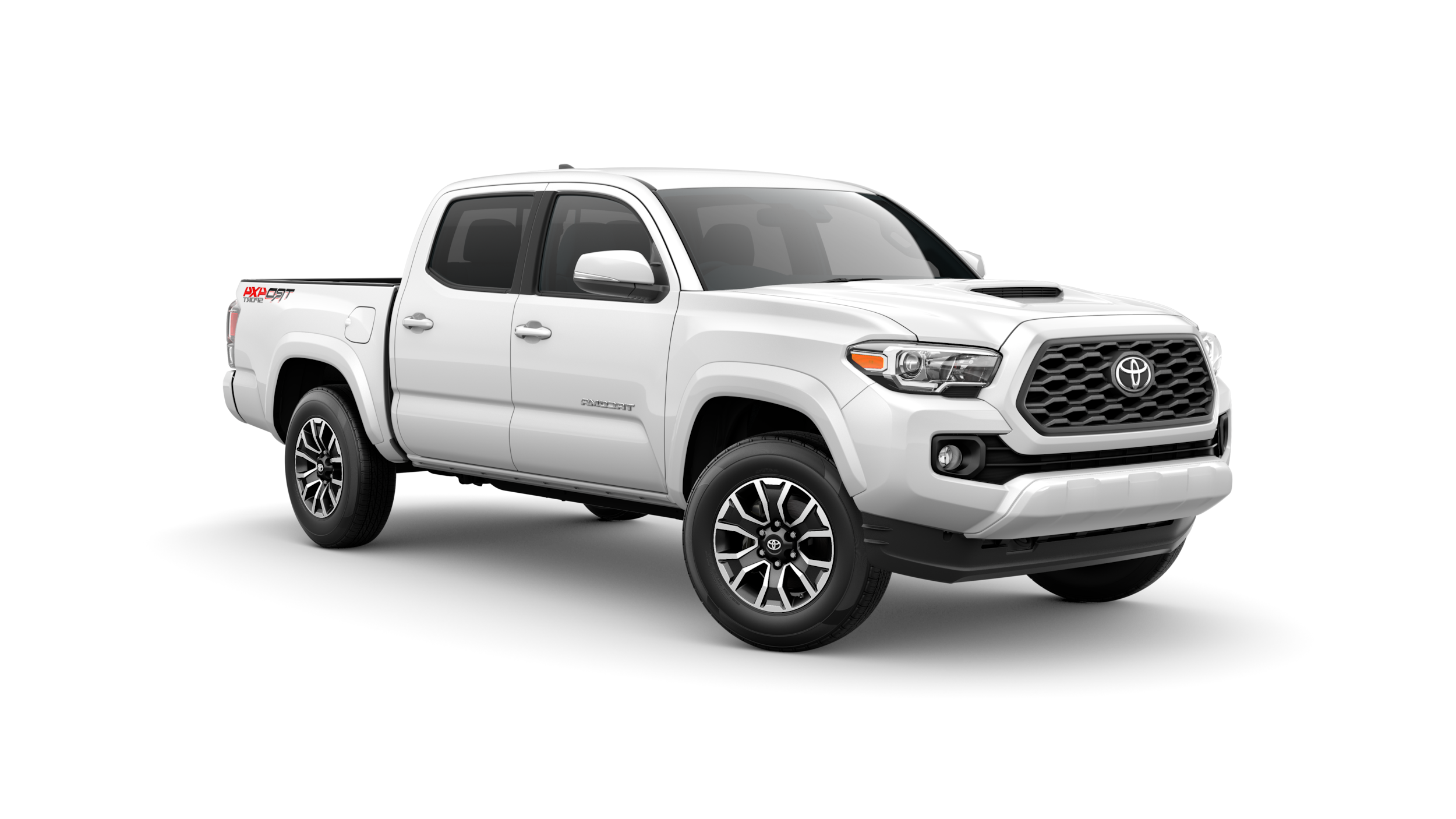 Toyota Highlander    $79.95 Daily
Weekend: $132.95
Weekly: $509.70
Monthly: $2,078.70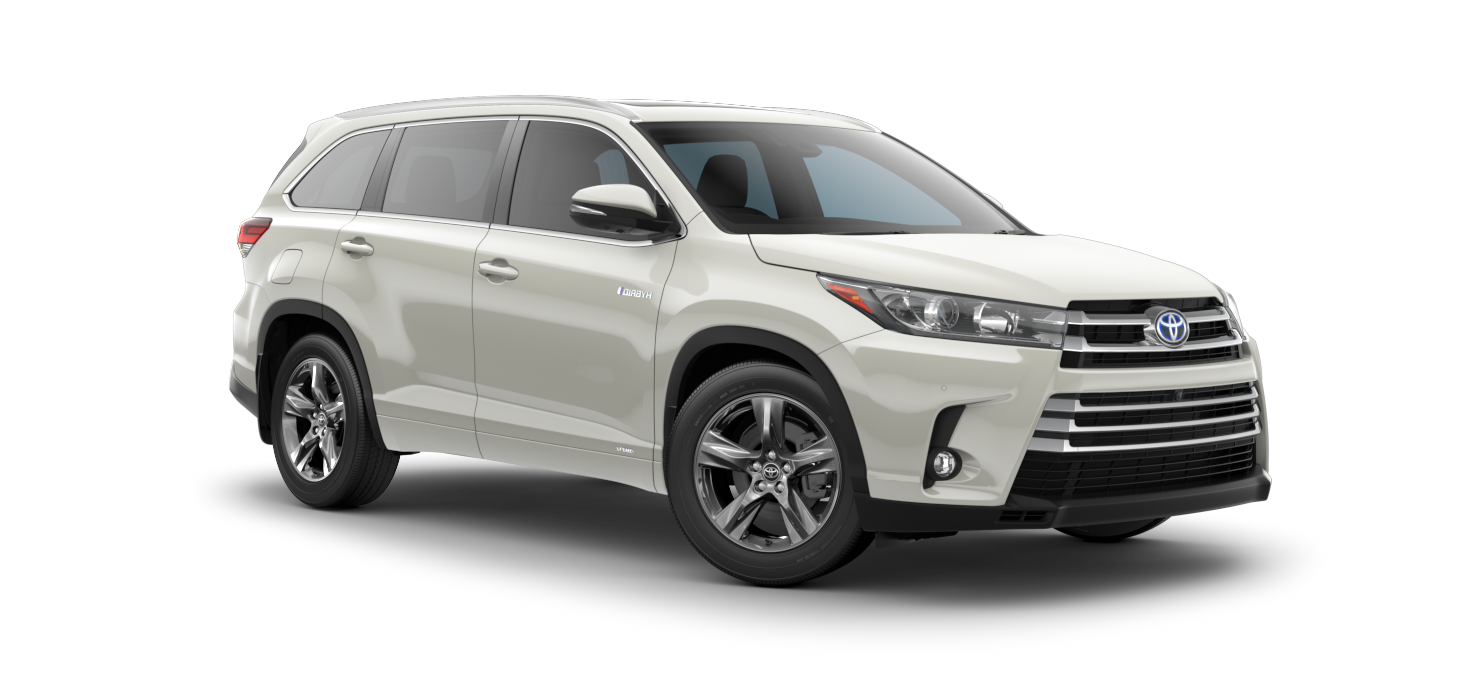 Toyota Sienna    $84.95 Daily
Weekend: $142.95
Weekly: $509.70
Monthly: $2,208.70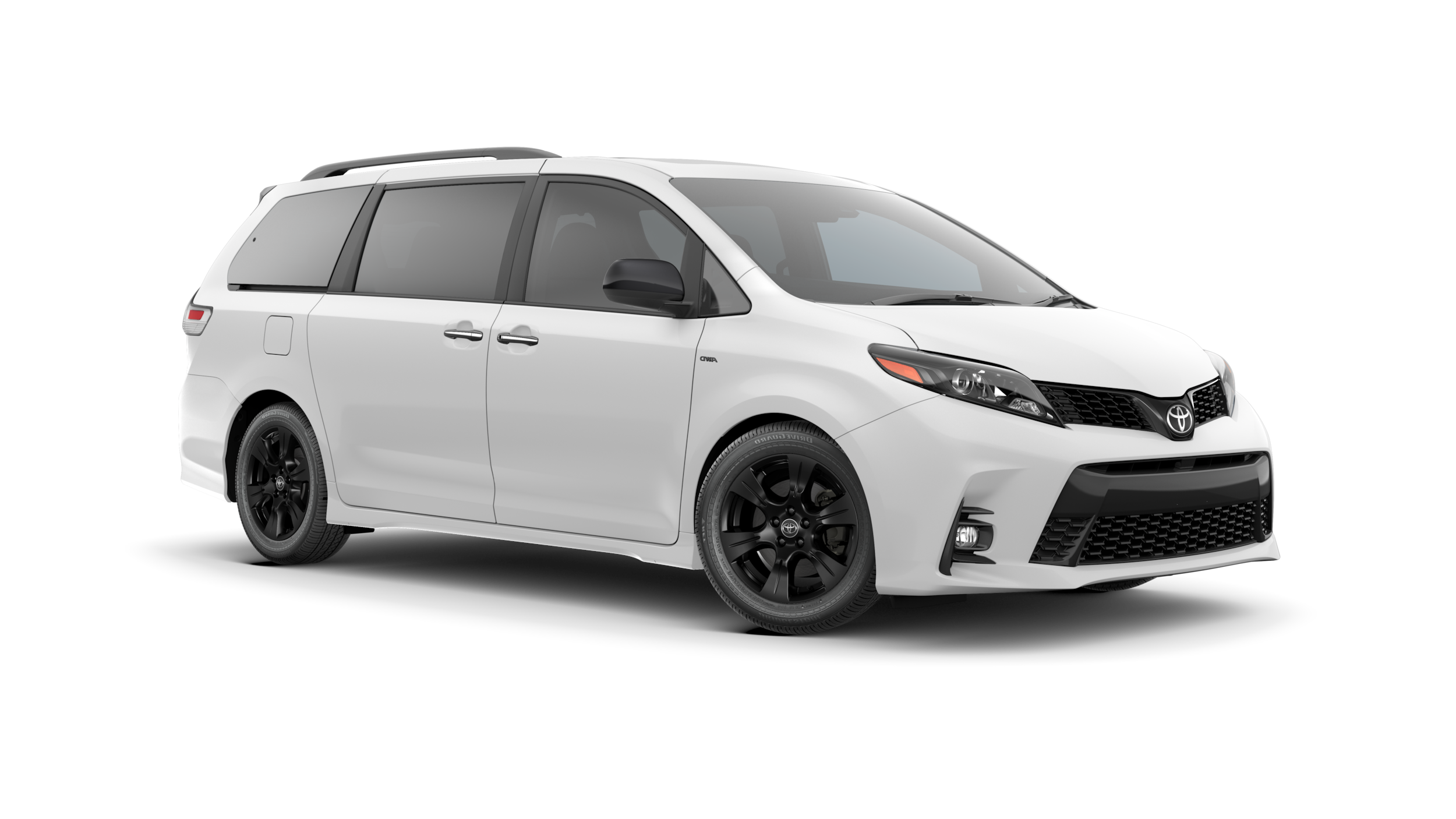 Toyota Tundra    $89.95 Daily

Weekend: $152.95
Weekly: $539.70
Monthly: $2,338.70